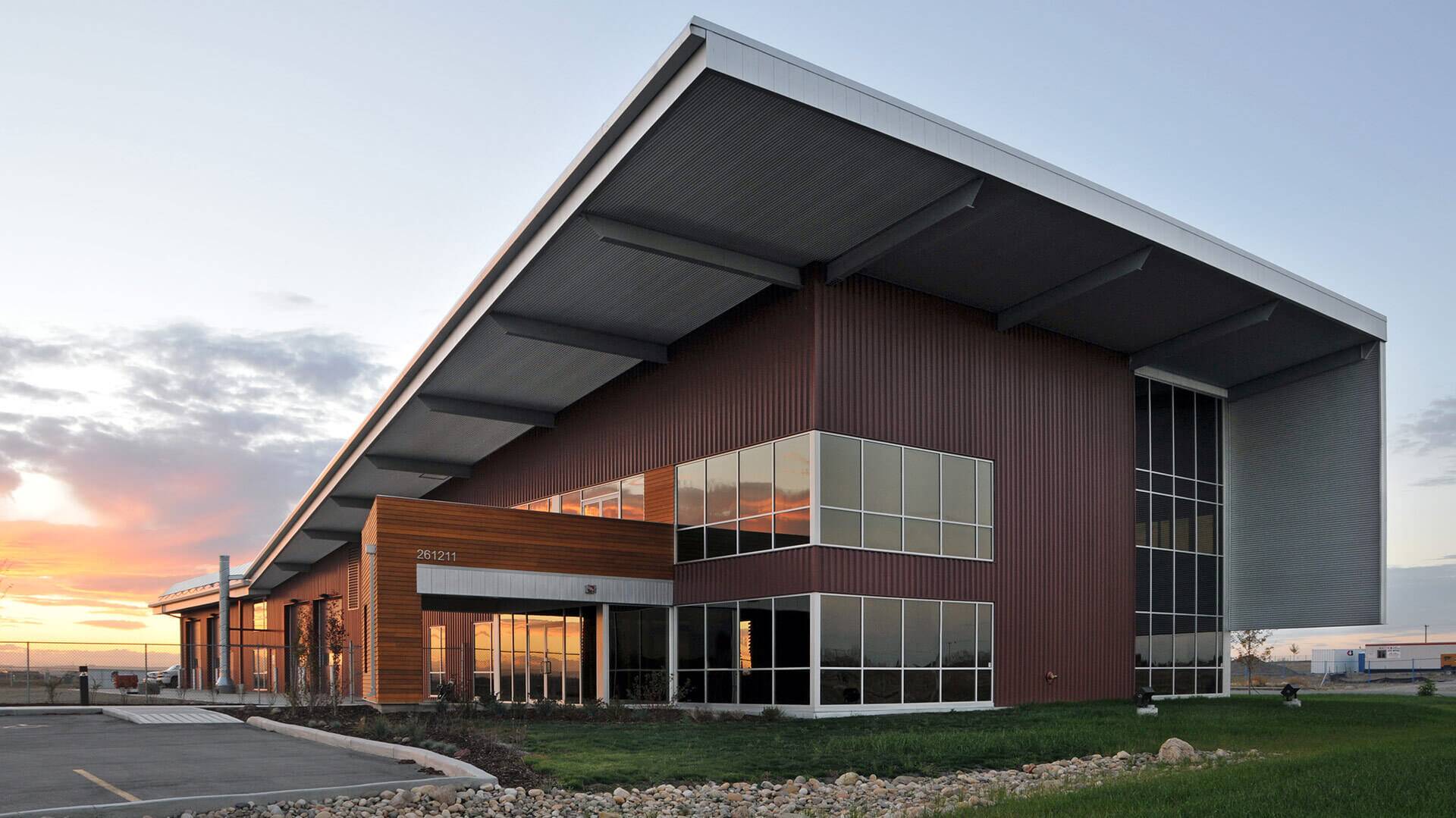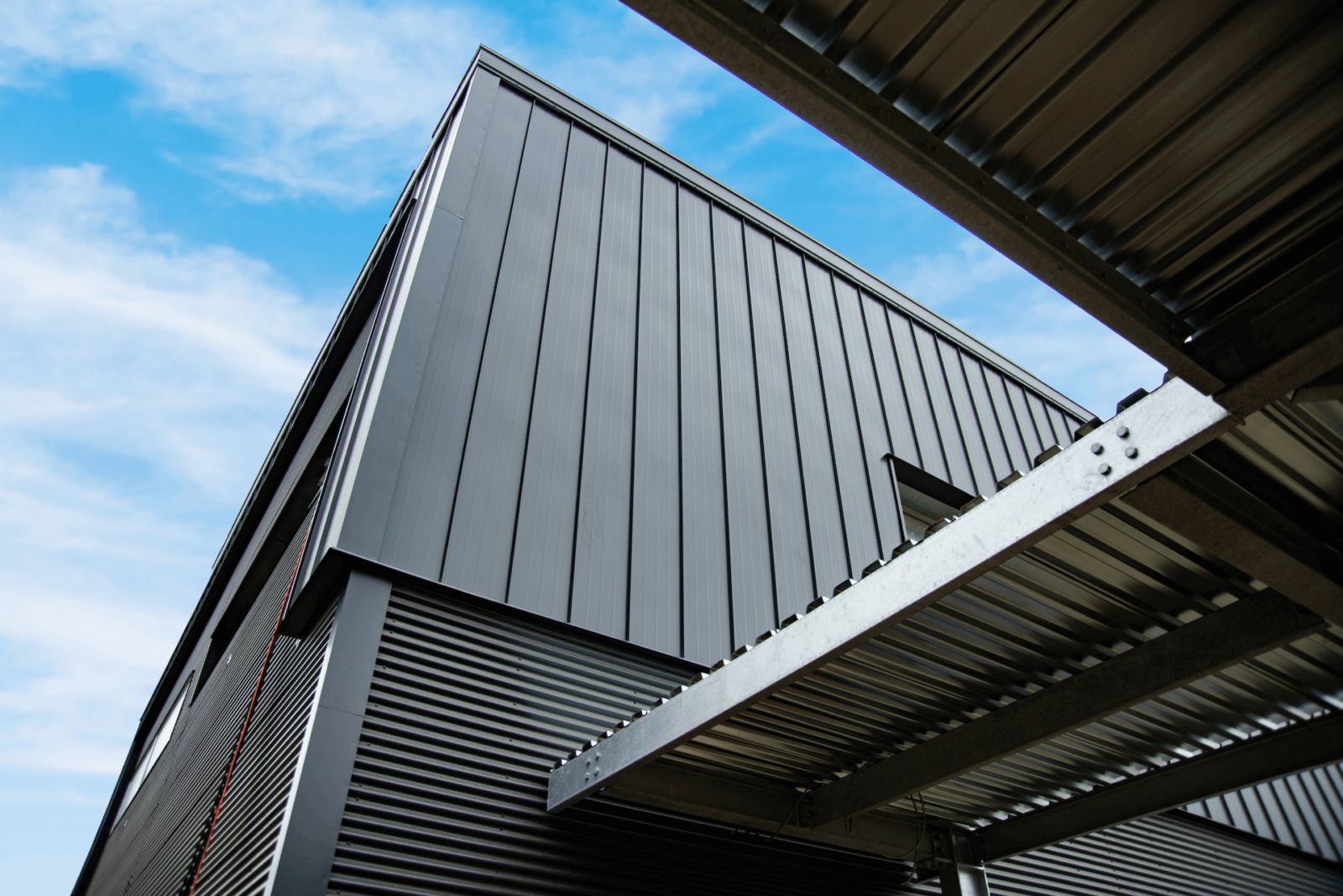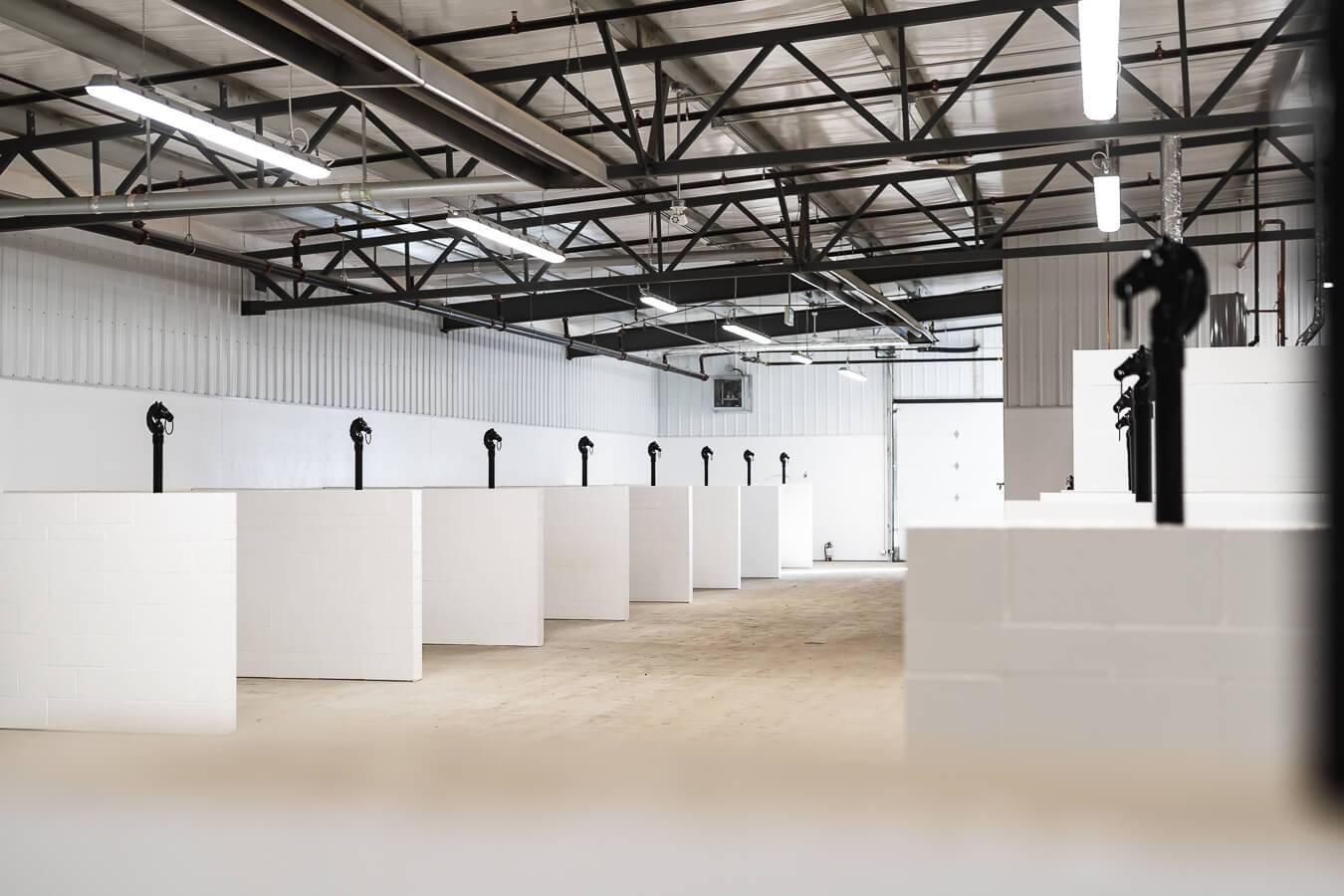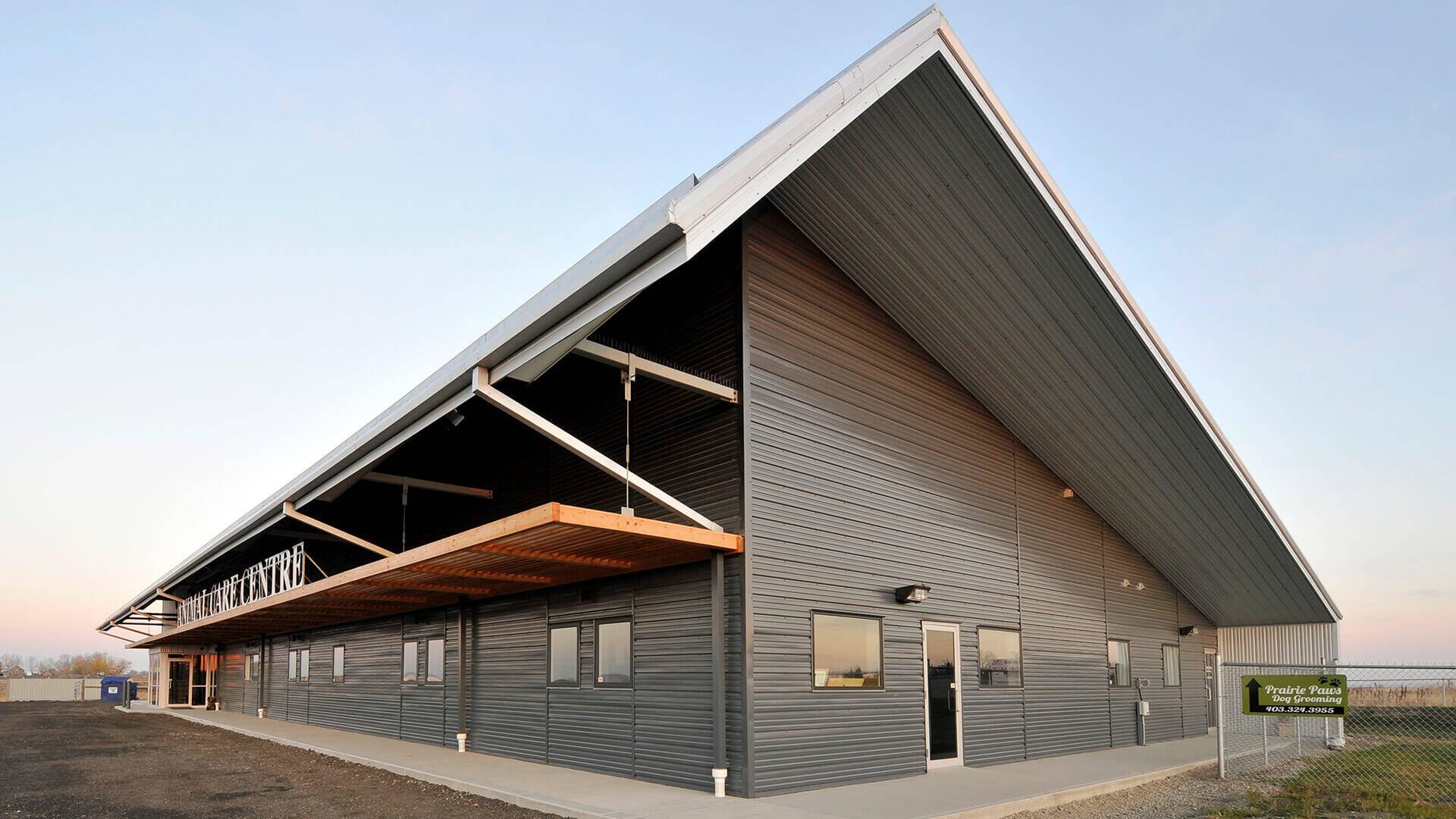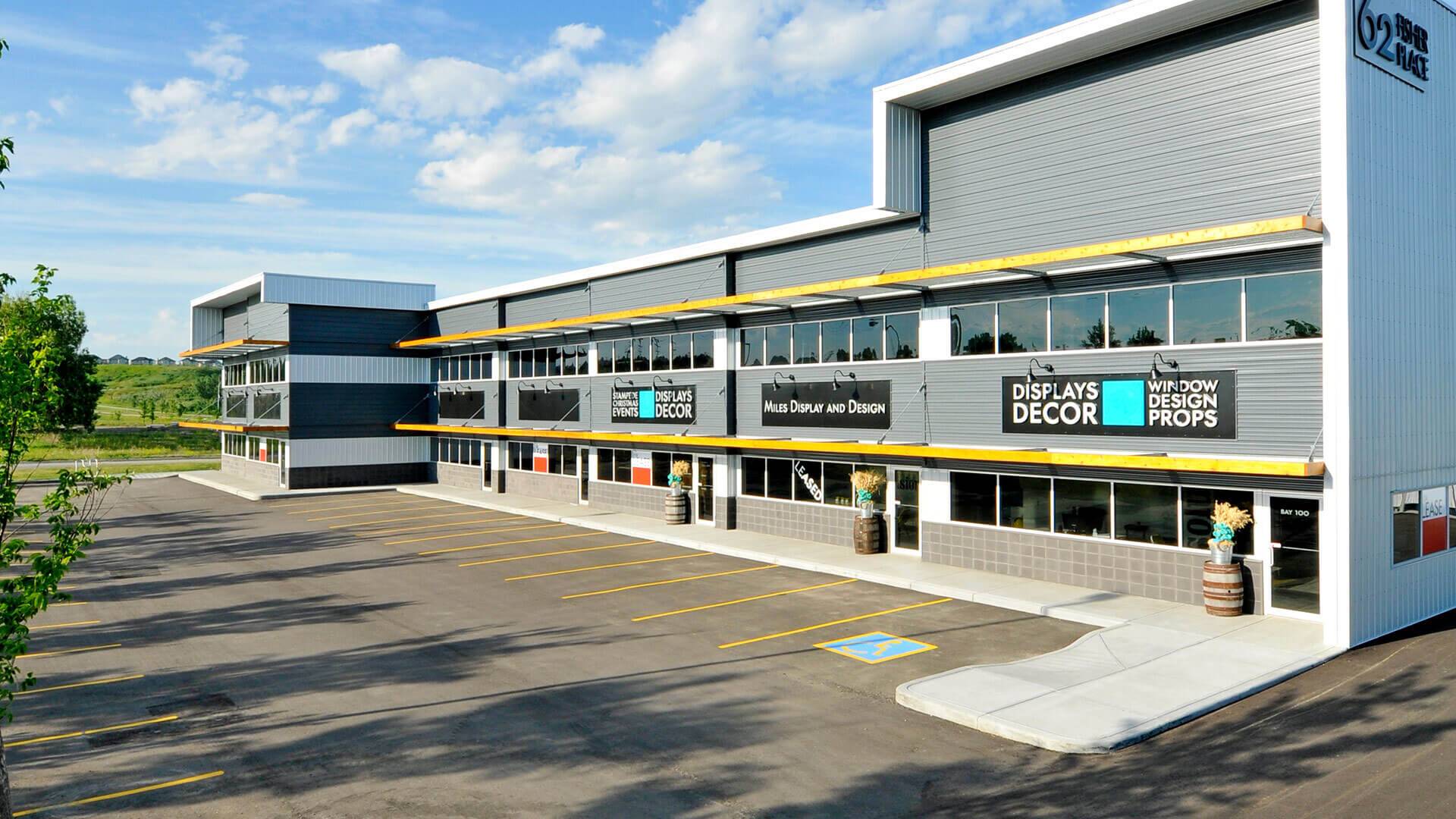 Slide 1
Superior Buildings and Design is Canada's leading builder for cost control.
Slide 1
Comprehensive design and construction services through one point of contact representing the scope of your entire project.
Slide 1
In addition to Design | Build services, we offer building packages at wholesale prices.
Slide 1
On time and on budget is the Superior way. We specialize in the design, manufacturing, and construction of steel-based buildings as well as a full range of general contractor services.
Slide 1
We are very pleased with the outcome of the project.
- D. Sinclair, GM, Hydro Scotford
ESTABLISHED IN 1995, Superior Buildings and Design Ltd is a full-service commercial construction company with building projects throughout Western Canada. Dedicated to quality, service, and safety, our builders are craftsmen and our project teams are committed to a collaborative process. Our longevity and desire to created long-term solutions for our clients has guided us through industrial, commercial, retail, multi-family building projects. x
BUILDING
ONE CLIENT AT A TIME, SINCE 1995.
BUILT WITH QUALITY,
SAFETY, & TEAMWORK.
The Quality was good and the attention to detail was even better, and when you combine that with being on time and being on budget, it's pretty hard to beat. I would absolutely work with Superior Buildings again.
The process of working with superior was very good. They certainly have a wealth of knowledge of what is best for what you need and I think the best part of working with them is being able to discuss what we felt our needs were, and them being able to accommodate it. Would I recommend them to other businesses? Yes, I certainly would, and I certainly have recommended them.
My Favourite part about working with Superior Buildings is just the way that they've handled all of the concerns that came up during the build. As with any construction project, there was many hurdles, but Superior was extremely responsive at dealing with them and making sure that they got resolved promptly, efficiently and professionally
From the beginning Blair Corbiel, and his team listened to my ideas, reviewed my drawings, and came up with a beautiful plan that helped me realize the building I have today. While other designers, and builders were pursuing the job aggressively, Blair was professional, and did a great deal of pre work to help me get the project going before any money exchanged hands. As the project began and progressed, Superior ensured I was involved in the process. This made me very comfortable with everything, and allowed me to make changes as necessary on the fly. To whomever is reading this I highly recommend Blair and his team to help in designing and creating a top notch, specialized product to your requirements.
Our project started out as a concept about three years ago, and Superior was here the entire time. They were very patient with our requests to see other aspects of design, whether it was to try and save costs, or to try and change features. They were excellent at communicating with me, and my team about the progress and great at deling with any challenges. Superior was very understanding and professional as we came up with things we wanted to modify during construction and were here to help us with any questions. The quality of there building products, and level of craftsmanship on the project were second to none, and we are very pleased with the outcome of the project.
Our design build was only just a dream but with the help from the staff at Superior we soon moved into the concept stage of our Design build. When the dirt started to fly in the spring of 2014 we were on our way. Delays were minimal for the contractors during the summer of 2014 and Superior moved into the steel erecting portion prior to the fall of 2014. Superior completed our design build in under 12 months from the start of the building stage. We now enjoy a very comfortable and energy efficient building in southwest Edmonton.
We are pleased with your philosophy and commitment of building a project as "if it were your own" and are looking forward to partnering together on more MLS Property Group Ltd. projects. Thank you again for a job well done!
The project was managed well and work flow was very steady. There was good communication between the project manager and us at all times. Any questions or concerns were addressed immediately. All costs came in at the end of construction as had been quoted. They were very professional and easy to work with from start to finish of the project. I would recommend Superior Building and Design to anyone that is building a large or small steel building.
WorleyParsonsCord would like to extend their thanks for an excellent job done on completing our buildings for the Syncrude ATM Project. Your team completed the six buildings for us safely, without incident and ahead of schedule, keeping the costs on track. Superior Building and Design was one of our leading contractors on site and without their assistance in stepping up to the plate the succession of the ATM Project would not have been as successful. With the success we had working with Superior Building & Design, WorleyParsonsCord look forward to working again with you in near future.
NO JOB IS TOO BIG
FOR US.
Over the last three decades, Superior Buildings and Design have worked on everything from custom homes to building auto dealerships and casinos. Our commitment to do things differently has led to us becoming a leading commercial construction company in Alberta. By focusing on cost control and delivering on time and on budget, Superior is able to take on projects of any scale, and we maintain the high standards of quality we're known for to all of our clients. If you're searching for the top construction companies in Canada or commercial construction companies in Edmonton you're in the right place.  
A Full Design | Build for the Gold Horse Casino Located in Lloydminster, Canada.
AUTHORIZED REPRESENTATIVE
IRONWOOD METAL BUILDING SYSTEMS
Superior Buildings and Design is an authorized representative for IronWood Metal Building Systems providing Western Canada with quality pre-engineered metal building and replacement component parts.