Are you looking to make tenant improvements to better accommodate tenants within your building? Or maybe it's time to update the look and design of your building to keep your tenants happy, whatever it is, as an owner you are responsible for keeping your space beautiful and up to date. From small remodeling projects to an entire building facelift, Superior Buildings & Design has got you covered for your tenant improvements. We'll help you through the design process, ensure that you pick the best and most cost-effective material for the project, and see to it that the construction itself will disturb your tenants as little as possible.
Tenant improvements typically have a specific budget and that's where Superior Buildings and Design can have the biggest impact.  Our processes have one goal – to deliver the project to you on-time and on budget. We specialize in cost control and we build it like we're going to occupy the space.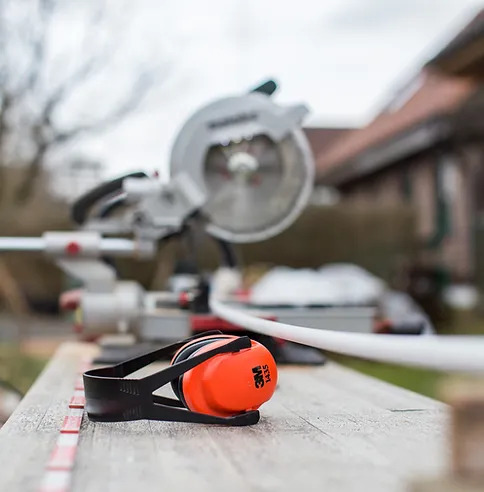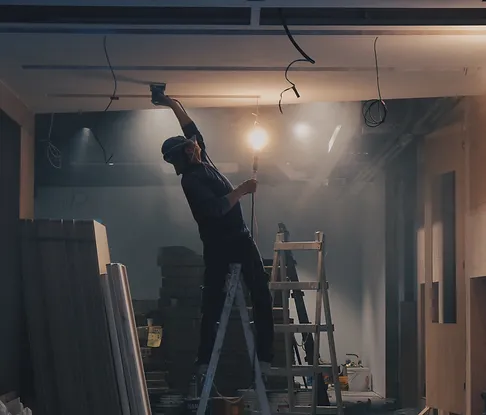 We can help renovate the entire interior of your building, including ceilings, windows, partitions, air conditioning, fire protection, security, floor and wall coverings. If you're looking for tenant improvements, request a quote or call today for more information!
Wondering if our design and build team is right for your project?
Request a quote and compare rates with other construction businesses. Just fill out the form with details about your potential project, and we will respond as soon as possible.