Your business is dynamic. What worked when you first started out, may not work now. Perhaps your services have evolved and your workspace needs to match your current operations. No matter what type of building renovation service you need – Superior Building & Design has the right contractors for you, at the right price.
A number of modifications are needed to transform the entire functionality of a commercial space into a new model that operates properly. As a highly experienced commercial renovation contractor, Superior Buildings & Design has the know-how to facilitate building renovation projects timely and effectively.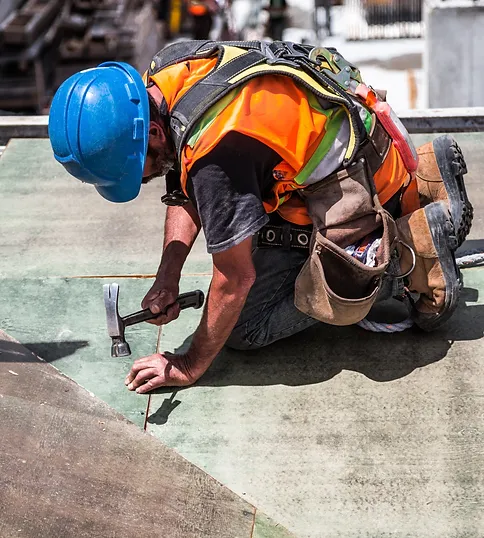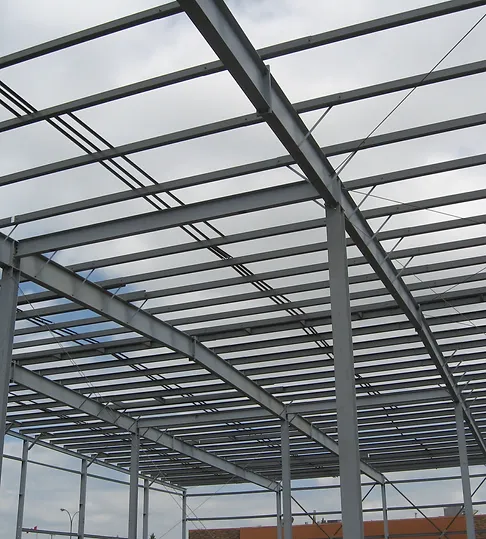 No matter how you're looking to upgrade your space and improve your building, we are fully equipped to take on any project of any size to help you renovate your business location. Modernize and update your existing building to be more technologically advanced, energy efficient and modernized to fit the current design trends
Wondering if our design and build team is right for your project?
Request a quote and compare rates with other construction businesses. Just fill out the form with details about your potential project, and we will respond as soon as possible.