Selecting a Design | Build arrangement allows everything to be done under one contract entity, instead of several contractors and consultants. As the design-builder, Superior Buildings & Design provides comprehensive design and construction services through one point of contact. From concept to final build, we have you covered.
With Superior as your general contractor, safety will be a core component of the project and with NCSO qualified project managers, every project we complete is upheld to high company safety standards to ensure everyone goes home safely.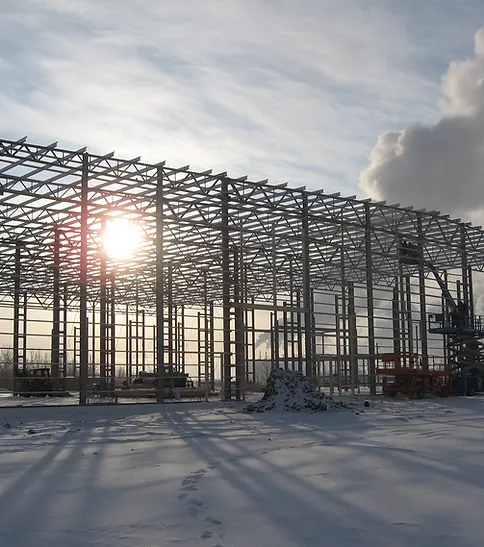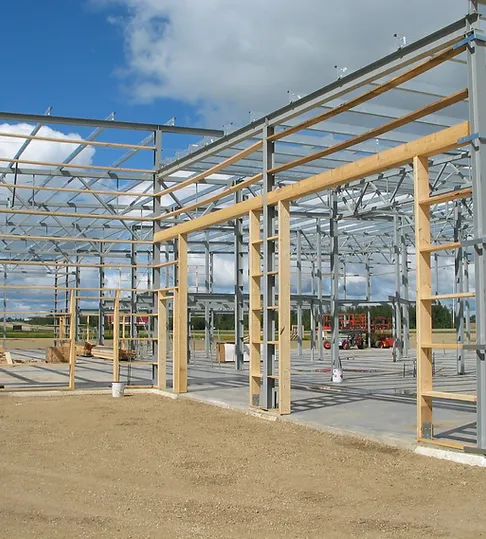 All projects start with an idea/concept. Once the goal of the project is understood and a budget is set, work can begin to develop the concept onto paper. Our in-house architects and engineers take over and design the project in its entirety, working closely with you to capture the vision and meet the needs of the building itself.
You deserve a more accurate and cost-effective Design | Build approach that's current with the latest industry standards. Because discovery, scoping, and building development are all done in-house, we are able to speed up the process with greater certainty and clarity to deliver you the building you envisioned at the price you deserve.
Wondering if our design and build team is right for your project?
Request a quote and compare rates with other construction businesses. Just fill out the form with details about your potential project, and we will respond as soon as possible.