Over the years buildings go through a lot of wear and tear. Accidents happen, regular wear occurs and unexpected maintenance is needed. Superior Buildings & Design will work with you to ensure that your building is up to date and up to code. Not only can we help when it comes to emergency repairs, but we can also help ensure that your building requires less attention with regular maintenance that will help prolong the life of your building. 
Maintenance services include: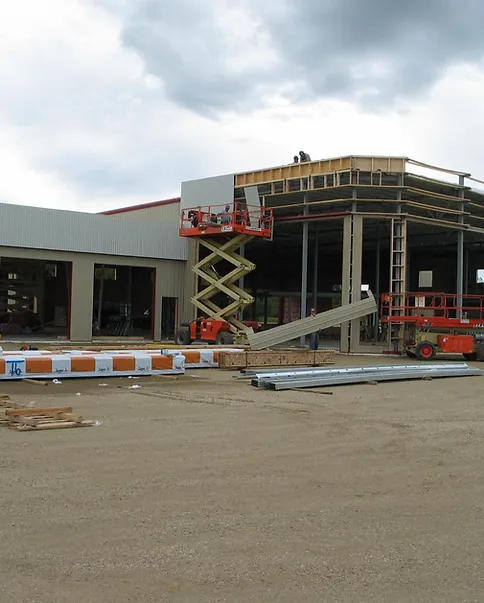 Wondering if our design and build team is right for your project?
Request a quote and compare rates with other construction businesses. Just fill out the form with details about your potential project, and we will respond as soon as possible.